How do I send a letter to the editor?
To share your thoughts with our editorial team about anything you have read in Jom, please e-mail sudhir@jom.media and include your full name and city where you're based. Letters may be edited for length and clarity. Any letter to this address will be considered for publication in Jom so please let us know if you would prefer your comments not to be published.
---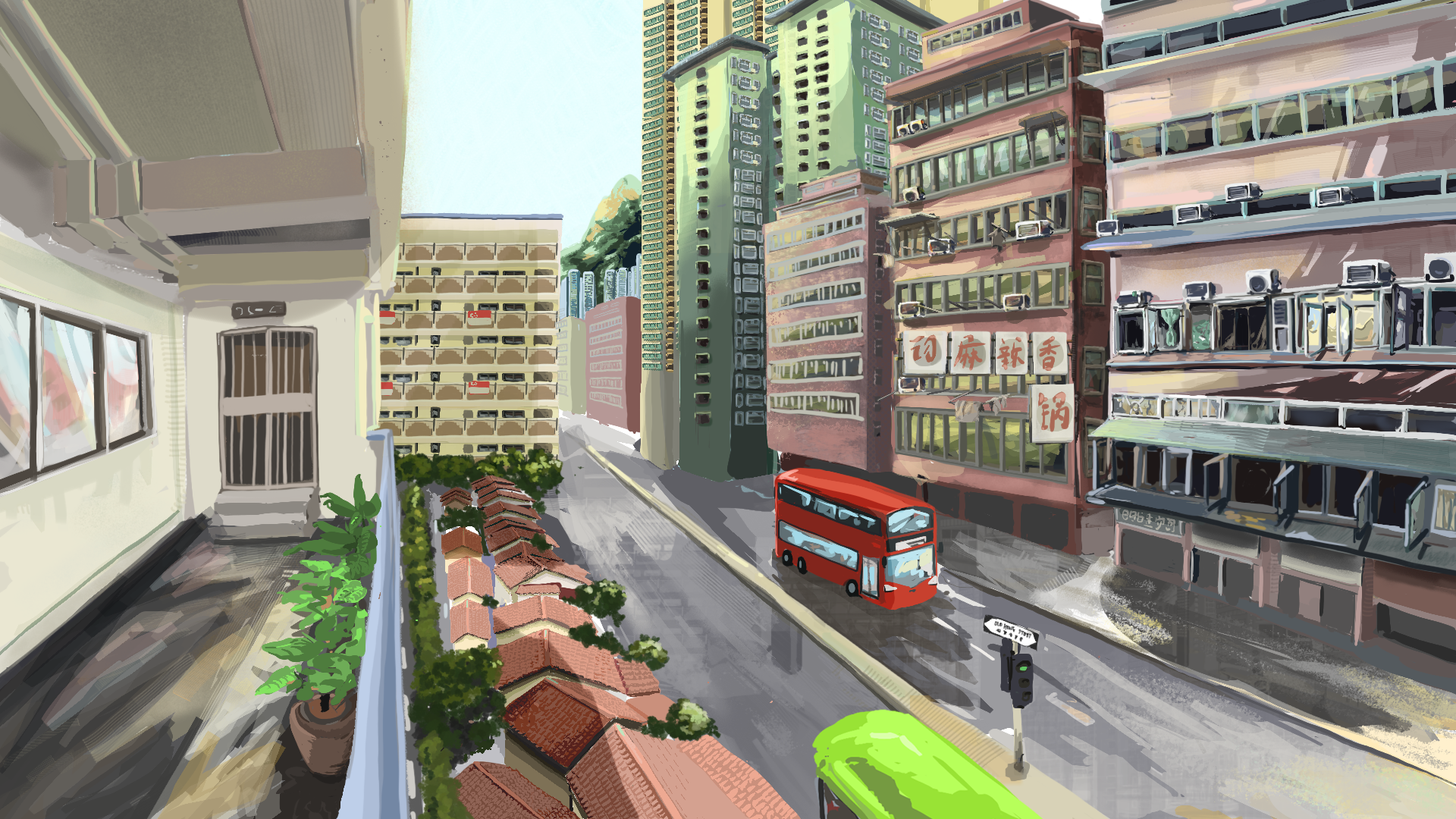 The comparison does not make any sense. Hong Kong is just a special administrative region within China. It is ideal as a financial centre as the Hong Kong dollar functions under a currency board system (the HKD is backed by USD assets) giving it stability and unlike the Chinese yuan enjoys full convertibility making it highly attractive for foreign investors. There is no point creating a duplicate manufacturing ecosystem in Hong Kong when neighbouring Guangzhou serves as a factory to the world. Shenzhen—30km away from Hong Kong—also has some of the world's most state-of-the-art hi-tech companies that Singapore can only dream of. Singapore, in contrast, is an independent country that needs to diversify to survive.
Bobby Jayaraman, Singapore
Responding to "Why Singapore's government and economy are outperforming Hong Kong's", April 21st 2023
Note: Bobby has previously contributed to Jom.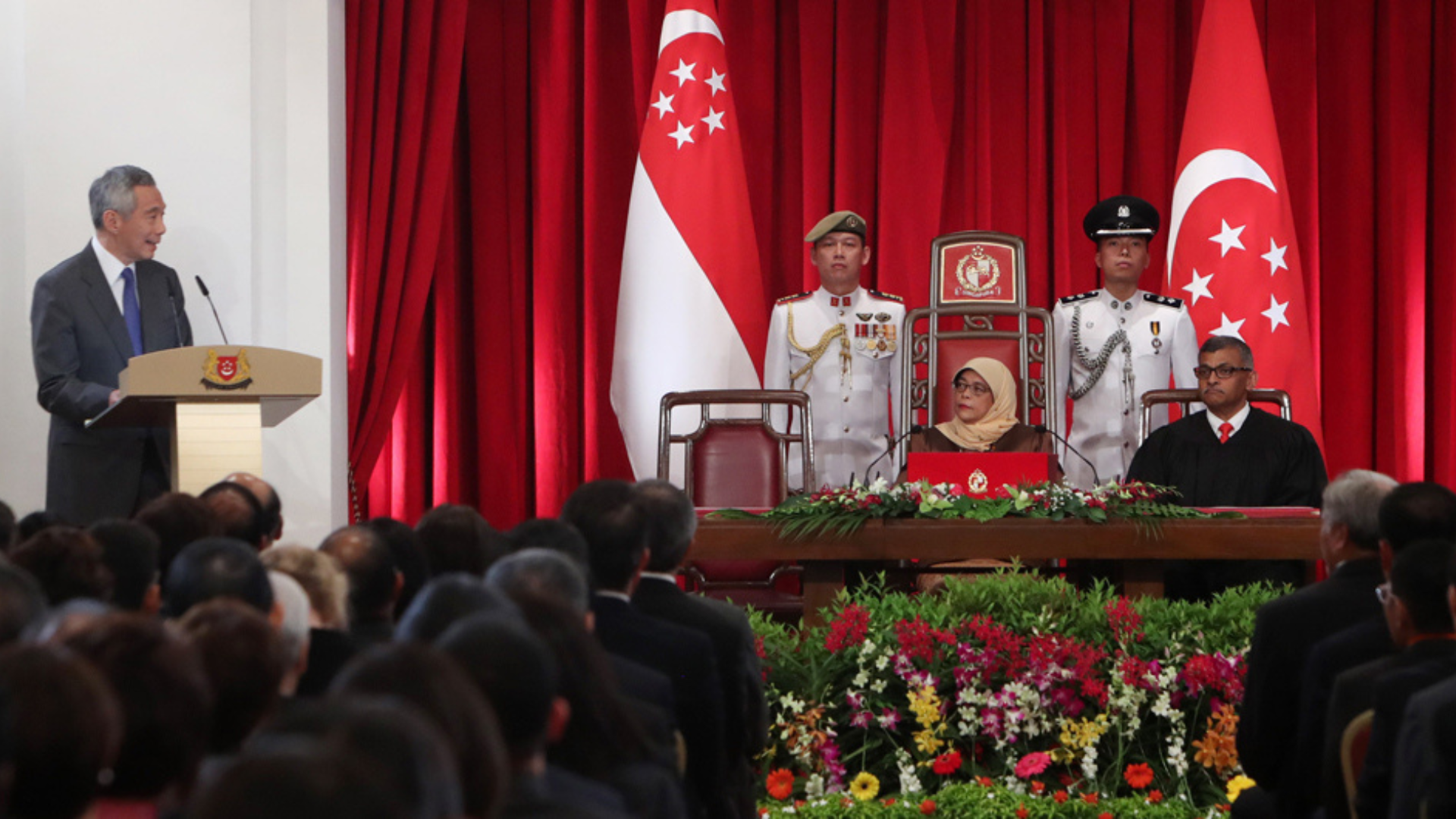 I'm not sure it is fair to label President Halimah as such ["a mere stooge"]. While one may criticise the manner of her election or the content of her official speeches, we should also remember that Madam President spoke up about issues that mattered to her. This includes issues concerning gender diversity across sectors, racial discrimination and, more lately, the caning of rapists. Whether one agrees with her stand in those issues is besides the point. More importantly, she went off-script and used her voice when she thought it important to do so. Not really stooge-like in my opinion. Whatever the misgivings against any political party or our political system/structures, I believe we have a principled and good-hearted President.
Suhaimi Zainul-Abidin, Singapore
Responding to "The president makes all the right noises", April 14th 2023
Note: Jom profiled Suhaimi in February 2023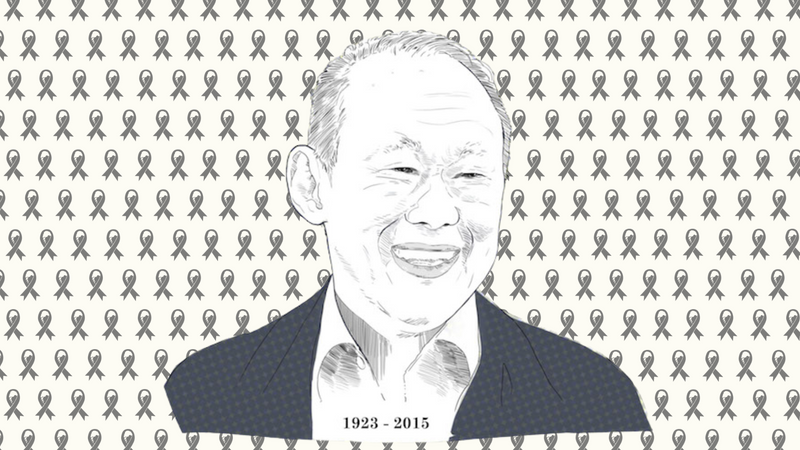 I grew up in the era of LKY [Lee Kuan Yew] when he took control of Singapore from David Marshall, in whose government my uncle had served. I was never a big fan of his, but I have had a newfound realisation of the forces LKY had to contend with when he was kicked out of Malaysia in 1965. He had to deal with a toxic cocktail of a multiracial society, a rabble of radical Chinese communist students, the British Government, Malay fundamentalists, and no resources other than a major port.
To be a successful politician, one has to be ruthless, or at least have a ruthless streak. The spectrum goes all the way from Stalin to Jimmy Carter. I am a great admirer of President Carter, who is a humanitarian, an idealist and a moral man. But he was seen as a "weak" leader, though many of us agreed with his long-term policies. Unfortunately, he is not viewed as being as successful as Ronald Reagan, despite the latter's cowboy mentality and ruinous policies. In my view, Carter's presidency is still greatly underestimated.
Globally, LKY is seen as a highly successful leader—though he had totalitarian instincts—primarily because he created a stable, high-value economy on a tiny island. It is a stunning achievement. It is curious to see that several  of our professors at the Harvard Kennedy School are huge admirers of LKY. However, they would never have tolerated his political manoeuvring in an American president!
Good governance is about balancing values, interests and policies to ensure equity. It is an ugly fact that idealism does not work because people are selfish, unreasonable and even  violent—as we saw in the English, French, American and Russian Revolutions. It is easy to be an idealist—but LKY had all the ruthless political skills of Napoleon, Franco or Mao to keep his rivals in check. But it was a veiled ruthlessness. He never actually killed anyone, but he felt justified in behaving as he did. Besides, his long-term calculus actually played out. Yes, it was not ideal—but what society is? I do not see all our high-minded democratic ideals being realised in the US either.
Regis De Silva, Cambridge, MA, USA
Responding to "The long shadow of Operation Coldstore", February 3rd 2023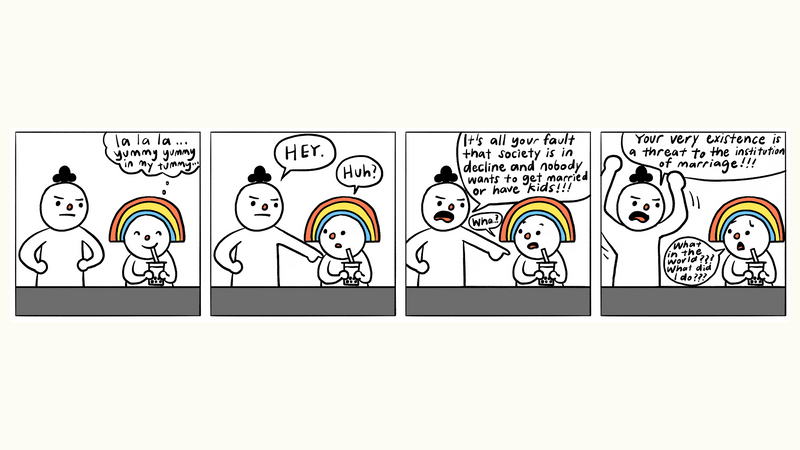 "The repeal of 377a" by Jom is the revelation every Singaporean should understand and ponder over. The gravity of the collective impact goes way beyond the "gay issue".
I am heterosexual and I am disturbed by the blatant discrimination and injustice imposed on the LGBTQ community. To deprive another person of equal rights based on sexual orientation directly contradicts the tenets of democracy. By withholding equal rights, we are deepening fault lines, exacerbating divisiveness and promoting injustice as a norm in our community and instilling it in future generations.
While I am not surprised or thrilled by the middle-of-the-road approach undertaken by some MPs [members of parliament], like Mr Pritam Singh, his concerns as the Leader of the Opposition to avoid alienating the religious, conservatives and moderates who form the majority in the electorate are understandable.
While the religious communities are free to practise their beliefs; I do not endorse their rhetoric to block equality for the LGBTQ community or anyone their Gods may deem unfit. The mixing of religious sentiments, however well-meaning, should have no place in the development of democratic constitutions whose fundamental principle is to accord everyone, regardless of any religious affiliation or not, the same and equal protection and rights.
The machinations behind the repeal set a precedent that is worrisome. I pray I will never see the day when the access to abortions become curtailed by our Constitution because of pro-life convictions in Parliament. A scary thought, but not impossible now.
In the West, democracy may die in the darkness, but whatever is left of ours might just be white-washed into oblivion if we don't speak up.
Waun Sun Chiong, Singapore
Responding to "The repeal of S377A: democracy, secularism, and acceptable speech under threat", December 9th 2022
---
If you enjoy Jom's work, do get a paid subscription today to support independent journalism in Singapore.