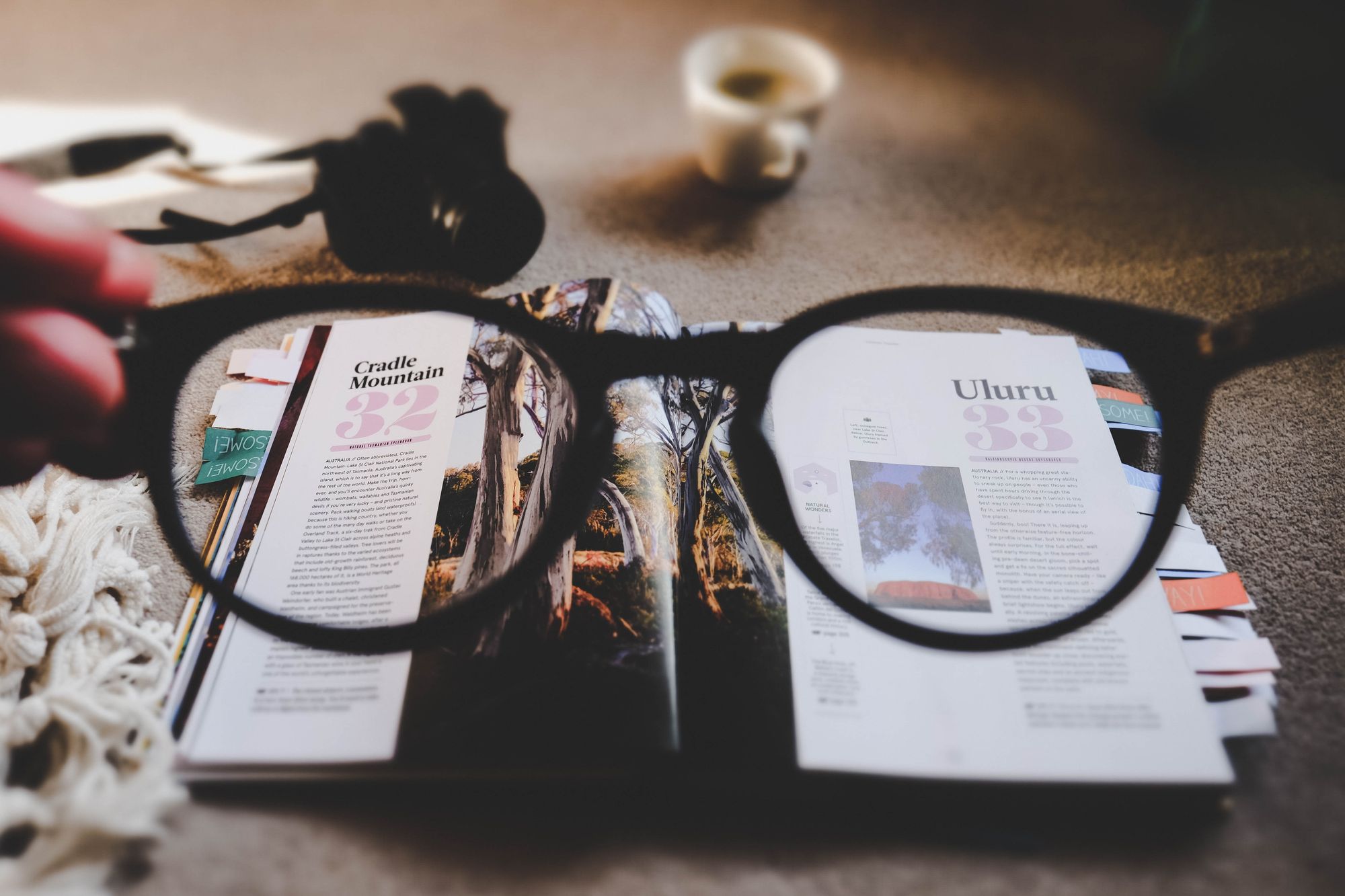 Dear reader,

"The government doesn't like independent media. Regulations will kill you. New laws like POFMA and FICA are meant to target new media. You can write about food, but not politics."

For the past 18 months I've had to respond to these comments from many concerned souls, some in my immediate orbit. Stop the transference of your fears onto me! :)

It's all well-meaning, I know, and completely understandable given the PAP government's history of cracking down on the media, which began slowly in the 1960s but intensified in the 1970s, culminating in the passage of the now infamous Newspaper and Printing Presses Act (1974).

Still, it's important to debunk some of these myths, while remaining clear-eyed about the challenges, which is what I want to do in our very first newsletter to you, dear reader.

First, the good news. On February 21st this year, Singapore's Accounting and Corporate Regulatory Authority (ACRA) approved the request by Charmaine Poh, Tsen-Waye Tay and me to start a weekly, general interest digital magazine on Singapore.

Hooray! Governmental approval for our outfit. The three of us had a little toast then, and we will again in a few weeks when Jom's website launches. We're glad that you're along for the ride.

(And if somebody forwarded this to you, please subscribe to our newsletter now to send the bean counters in us a little dopamine hit.)

Jom was founded to inform and delight with slow journalism, grounded in humility and sensitivity, and guided by the never-ending quest for truth. And it'll be a general interest magazine, meaning not only food and politics, but arts, tech, business, just about any subject of importance to Singaporeans.

Though this newsletter is free, Jom's journalism on our website, launching within the next month, will be mostly behind a paywall.

I'll tell you more about Jom in the coming newsletters, and why we think a paid subscription model is necessary to ensure journalistic quality, but for now let's return to the "dangers" of new media in SG.
Licensing and registration
Many people believe that there are onerous regulations governing all media outfits in Singapore. I think this may come from a slight misunderstanding of two aspects of the media today: the impact of new technologies, which has democratised publishing; and the importance of a media outfit's size and relevance to the news cycle—for the government there are probably bigger fish to fry.

New technologies mean that the very definition of media has changed dramatically over the past two decades. I was surprised to learn recently that about a third of TikTok's 1bn users globally treat it as a source of news; in Indonesia, Malaysia, the Philippines and Thailand, about half its users do.

In Singapore today any individual "content creator", from Qiyun Woo's The Weird and Wild Instagram account and Preeti Nair's Preetipls YouTube channel to Kirsten Han's We, The Citizens Substack channel, should rightfully be considered as part of our media landscape.

All of them make money from their media products. None of them falls under any licensing regime. I don't know if they registered a sole proprietorship with ACRA to run their outfits, but again, there's no legal requirement. Likewise for my blog, Musings from Singapore (sudhirtv.com), which I've run for a decade now.

In Singapore there is discretionary licensing for print media—the government can refuse you without reason—but not for online. New technologies have democratised access. In 30 minutes you could set up a Substack newsletter, write a post about Singapore, and rightfully call yourself a part of Singapore's media industry.

In theory we all fall under the MCI/IMDA media industry regulatory framework, but that's just something generic. The more important thing to note is the individual licensing regime.

While all the mainstream media channels are licensed, only a few independent platforms are. These are the big online news sites such as Mothership, The Independent, Yahoo, and the now defunct The Online Citizen (TOC).

"News" appears to be an important qualifier here because magazines such as Rice Media are not licensed. It seems like the government for now is far more concerned with daily news flows than occasional commentaries.

Depending on which bits of the Broadcasting Act apply, licensees have to comply with take-down orders, are required to put up a performance bond of S$50,000, and are prohibited from receiving foreign funding. Despite all this, the aforementioned licensees (TOC aside) have thriving businesses.

The short of it is that Jom, a magazine, is far less bothered by regulatory risk than market risk. Are Singaporeans willing to pay for independent journalism? That's the main challenge, which I'll discuss in a future newsletter.

All that is not to make light of the very real challenges, including censorship, trolling and market access, that all of us in the independent media have faced for years. (Latest apparent casualty: the t42 podcast.)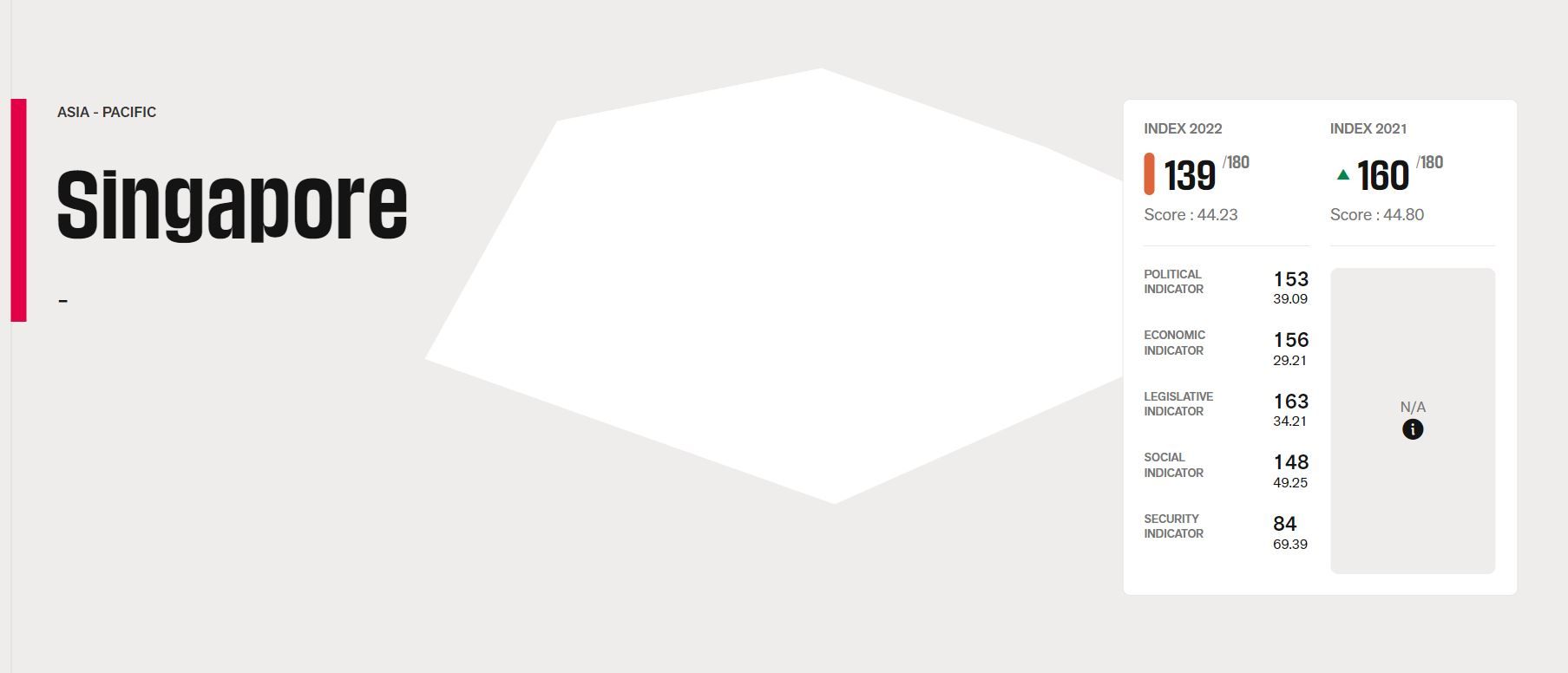 And, of course, there might still be administrative and regulatory speed bumps along the way. The reason Charmaine, Waye and I felt relieved in February was that ACRA took more than 30 days to approve our request.

Thirty days? Some businesses get registered in hours. Our glorious city-state regularly topped the (recently discontinued) World Bank's "Doing Business" survey, with an average time of 1.5 days to start a business. Why did ours take 20 times the average?

Nobody knows. My friends who have founded other media businesses have told me that it can take a bit longer, as ACRA has to ask more questions and run more background checks. This seems fair, as media is fundamentally different from most other industries, particularly in this era of massive online disinformation campaigns.

However, 30 days seemed excessive. Charmaine, Waye and I wondered if we had picked the wrong name. This was long before Jom was in consideration. We had registered the holding company as "The Inquiry Pte Ltd".

ACRA's first question to us was about the "meaning/significance" of the company name. Huh? We had a running joke that in Singapore inquiries are not allowed. (Or, perhaps, allowed from only one faction.)

The delay aside, we appreciated the open, transparent dialogue with ACRA's officers throughout the process. The other questions seemed reasonable and important, especially the one about funding…
No foreigners, please
In 2018, ACRA rejected the application by Kirsten Han and PJ Thum to register the parent company of New Naratif, a media firm cum "movement for democracy in Southeast Asia", on the grounds that foreigners, including George Soros's Open Society Foundations (OSF), were funding it.

Though I disagree with ACRA's assessment, lesson learned. Jom has been ultra-careful about accessing only local funding. Jom's parent company is completely owned by us three Singaporean co-founders. Some of our Singaporean friends, who believe in Jom's philosophy and values but have no editorial input, provided financial support following incorporation.

So, never mind foreign investors, we haven't even bothered applying for the numerous potential grants that foreign organisations, such as Facebook, Google and OSF, offer to media start-ups around the world.

Given that TOC got into trouble for hiring Malaysian writers, this anti-foreign safeguard within me sometimes reaches the point of nutty militancy.

When I was looking for potential co-founders and first employees, an Indian passport holder reached out.

Over the phone, I apologised profusely, telling her that I'm considering only Singapore citizens. Though we were both aware of the on-the-ground realities, I still felt like I had turned into some ugly nativist.

All that said, part of me feels some pride about the fact that Jom has an incredible all-Singaporean team. If we succeed—a big 'if'—then perhaps we would have done our little bit to change the perception overseas that Singaporeans can't create good, intelligent, critical media products.

That pride, that little Singaporean tribalism—which if unchecked can lead to othering, also sometimes troubles me.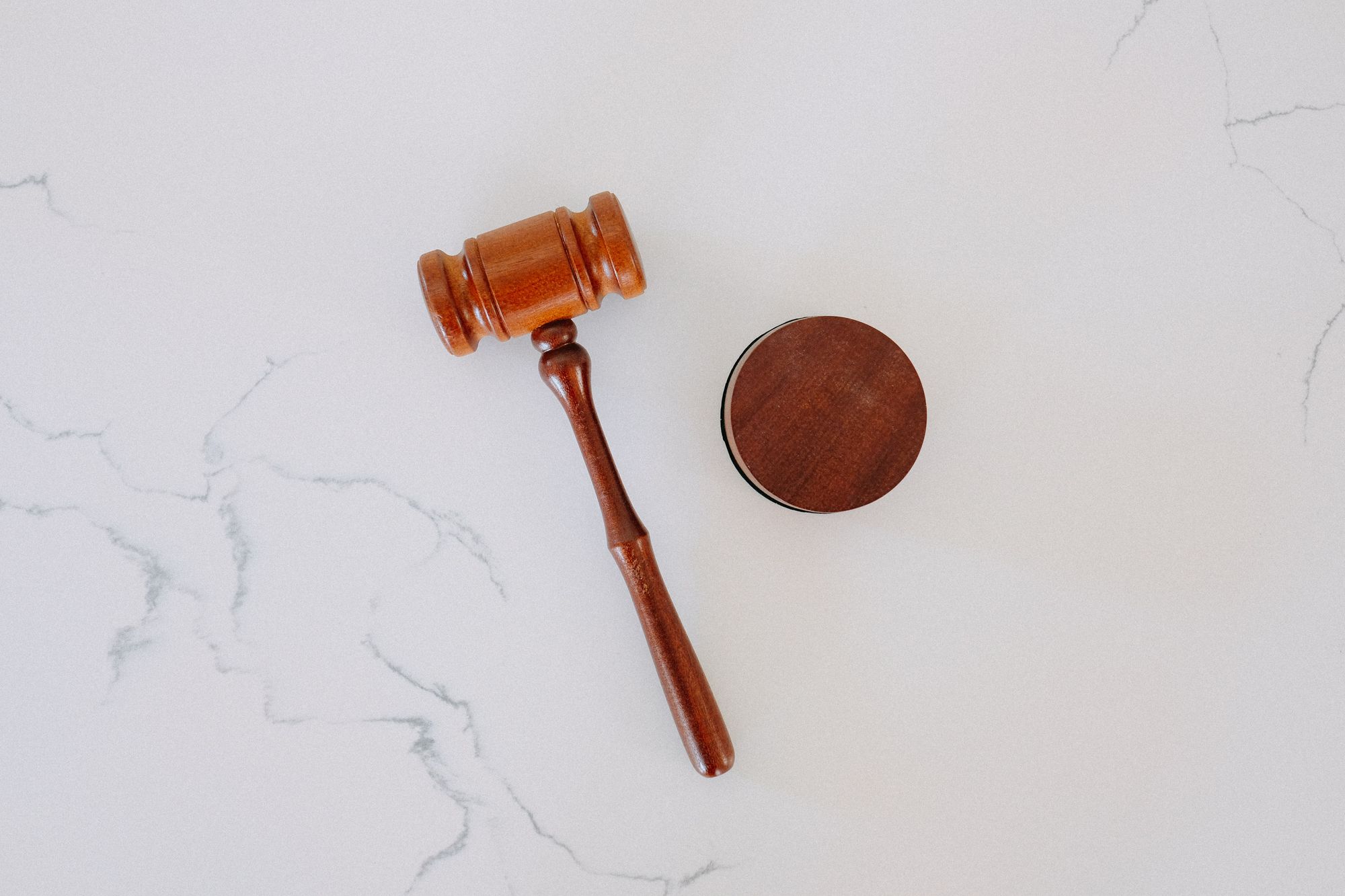 POFMA and FICA
Two new pieces of legislation have bothered activists and journalists over the past few years. 2019's Protection from Online Falsehoods and Manipulation Act (POFMA), and 2021's Foreign Interference (Countermeasures) Act (FICA).

I have previously written or shared criticisms of POFMA and FICA, which do not have to be repeated here.

No doubt, online falsehoods and foreign interference are both very real problems globally, something I will acknowledge even while disagreeing with Singapore's response.

At Jom our view of this is simple. If we are found to be publishing falsehoods or vulnerable to foreign manipulation, then we must be held accountable for our actions.

If we get hit by what we feel are unfair charges, then we have faith in both the actual courts and the court of public opinion. We will plead our case.

Many will consider our position naive or ignorant. That's fine. We're trying to ignore the fears that echo around the panopticon. We're trying to stay focussed on creating a great product for our main constituent: you, the reader.

Thanks for reading! And do reply to this e-mail with any questions, concerns, or just to say 'hi'!

Finally, if you haven't already, do subscribe now to ensure you get our next newsletter, "What's Jom? How are you different from Rice and New Naratif?"

Till then.

Best wishes,
Sudhir Vadaketh
Editor-in-chief, Jom
---
Some further reading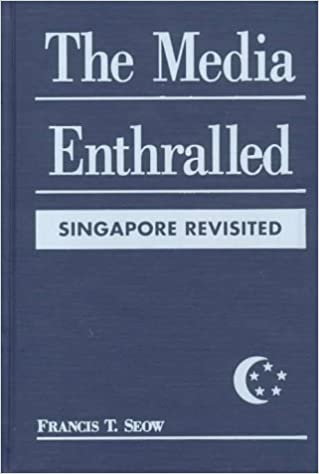 The Media Enthralled (1998) is a great history, including lots of detail about how Lee Kuan Yew cracked down on the press in the 1970s, and the genesis of the infamous Newspaper and Printing Presses Act (1974).

(It's not easy to find. Google Books offers previews. The National Library has a copy and so do I; happy to lend it out, do reply to this e-mail!)

Freedom from the Press: Journalism and State Power in Singapore (2012) by Cherian George is another important book, with a lot more exploration of the methods and motivations of today's leaders.

Remaking an untenable media system: why SPH's proposed overhaul is not enough, a 2021 article by Cherian.

My submission in 2018 to Singapore's Select Committee on Deliberate Online Falsehoods, convened before parliament passed POFMA.
---
If you've enjoyed our newsletter, please scroll to the bottom of this page to sign up to receive them direct in your inbox.