Dear reader,

Today you hear for the first time from Charmaine Poh, Jom's co-founder and its head of visual culture and media.

Charmaine's National Day essay uses as its starting point something familiar to Singaporeans—the limits of "nature" in a hyper-urban environment—to explore numerous tensions: our vainglorious visual projections of Singapore to the world versus the harsh realities of that veneer's construction; state-ordained versus bottom-up depictions of life; and the apparent security offered by the emergent surveillance state versus its troubling implications for everyday life.

"Surveillance, as we know, is a constant game at play between who sees, who doesn't get to, who is seen, and who is invisible," Charmaine writes.

Though Charmaine and I first became acquainted with each other several years ago, it's only in the last year that we've really spent some proper time together. Like my other co-founder, Tsen-Waye Tay, I think Charmaine initially just wanted to "contribute" to this new Singapore magazine—not "co-found' it. I had to persuade them both a bit, and I'm so glad I did.

I had actually not initially thought of having a head of visual culture and media as part of the executive team. But now, largely because of Charmaine's ability to analyse the big picture, position herself in a way complementary to those around her, and articulate a new idea succinctly, it is clear to me that Jom's success in this new media world will be heavily dependent on her role. Put another way, if you don't like something about our aesthetics, you know whom to kacau. :)

Charmaine is a visual artist who splits her time between Singapore and Berlin, where her partner lives and where she is currently pursuing her PhD. You'll be seeing a lot more of her work over the coming months, including our first proper collaboration next Friday: a profile of Salty Xi Jie Ng, a Singaporean practitioner of socially engaged art.

Today you also hear from Daryl Yang, a lawyer and social justice advocate. Daryl has written an urgent piece about Singapore's upcoming workplace discrimination law. Though many have been lobbying for this for years, there is now a real risk, Daryl explains, of Singapore formulating a watered-down law that fails to address the real challenges faced by people from marginalised groups. The government and equality advocates must work together now, he suggests, to ensure that this new law will deliver on its promises.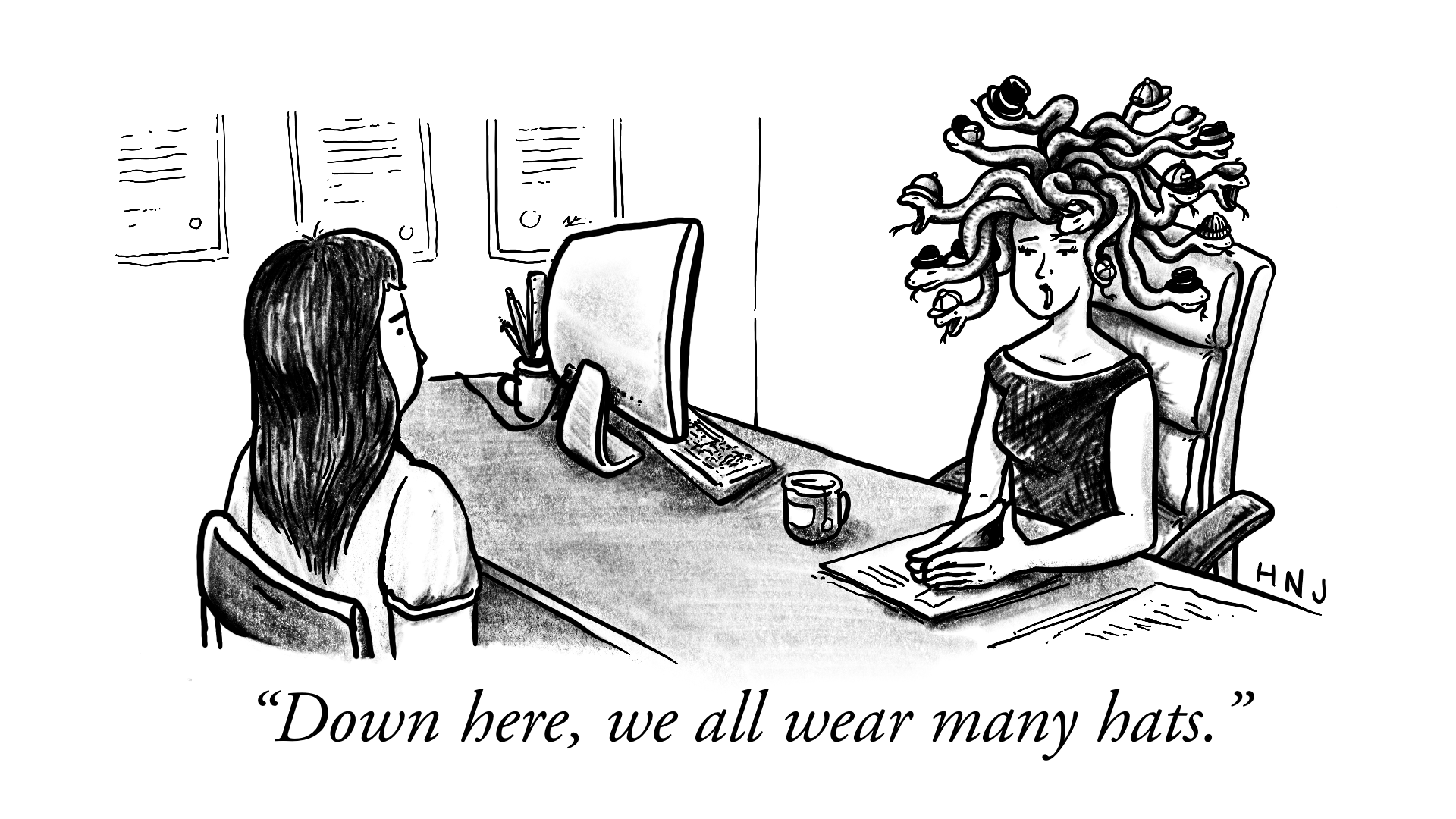 We're very happy that Daryl is the first non-"Jomrade" to appear on our pages. He pitched this story to me over Zoom in April from Berkeley, CA, where he was doing a one-year LLM specialising in disability and comparative equality law.

Though Jom's paywall will go up next Friday, we are committed to always putting articles with direct social relevance and potential impact, like Daryl's, outside the paywall.

If there is a public interest reason for us to make a story freely available, we will. We trust that we will always have enough paying subscribers to allow for this approach. (If you'd like to subscribe, please do so here.)

Finally, I would like to introduce you to our first ever issue of "Singapore This Week". It's meant to be your end-of-week catchup. We will decide on the most important stories in that week–from arts to politics and tech–and we will offer you Jom's opinionated view on them.

We want you to look forward to this quick scan on a Friday, something that will hopefully help you make sense of what just happened in our city-state. We're offering "Singapore This Week" free for the time being, but it will eventually be a subscriber-only paid product.

You can read this week's full issue here, but for now, I leave you with two blurbs about the "T42" podcast and Lawrence Wong. Till next Friday!

Best wishes,
Sudhir Vadaketh
Editor-in-chief, Jom
---
If you've enjoyed our newsletter, please scroll to the bottom of this page to sign up to receive them direct in your inbox.